Teacher Training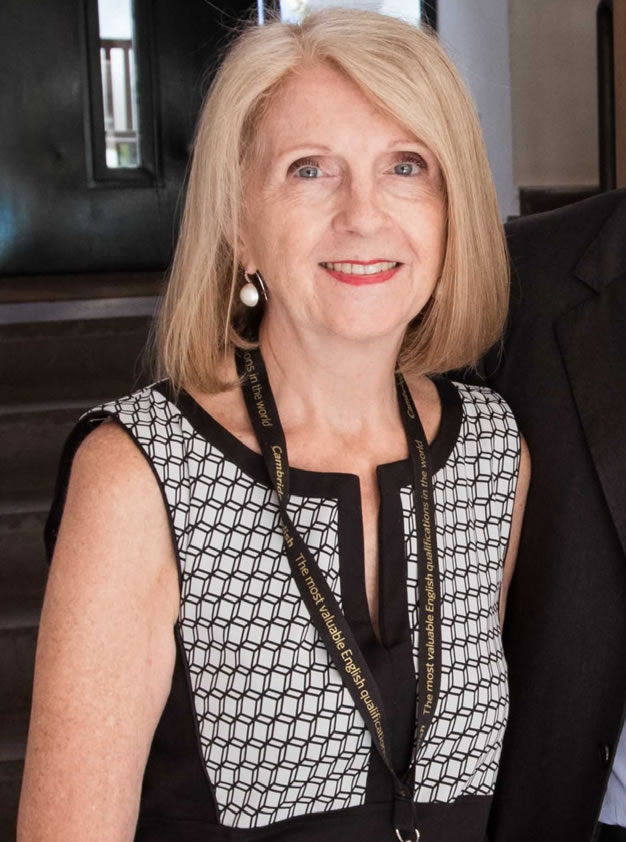 Patricia Durden, Director
Welcome to the teacher training page. Here you can read about all the different types of training that take place here at IH Palermo LC.
Raising Educational Language Standards Worldwide since 1975
IH Palermo LC, AISLi e University of Cambridge ESOL Examinations (UCLES) sono enti accreditati per la formazione del personale della scuola ai sensi della Direttiva Ministeriale 90/2003
---
Since it opened in 1975, International House Language Centre Palermo has provided professional development opportunities for language teachers both internally and in the wider community.
As part of the International House World Organisation, we are supported by the knowledge and expertise of EFL professionals around the world, ensuring that we deliver the most up-to-date information on theory and practice.
To promote language learning, a professional teacher needs to develop a range of tools to use in the classroom. Our teacher training opportunities encourage this by helping teachers
learn new practical teaching methods and techniques
share personal experiences with others
keep abreast of the latest developments in ELT
We are looking forward to seeing you at one of our upcoming seminars or on one of our courses, so that we can help make your English teaching career successful and rewarding.
---