Developing Responsible Global Citizens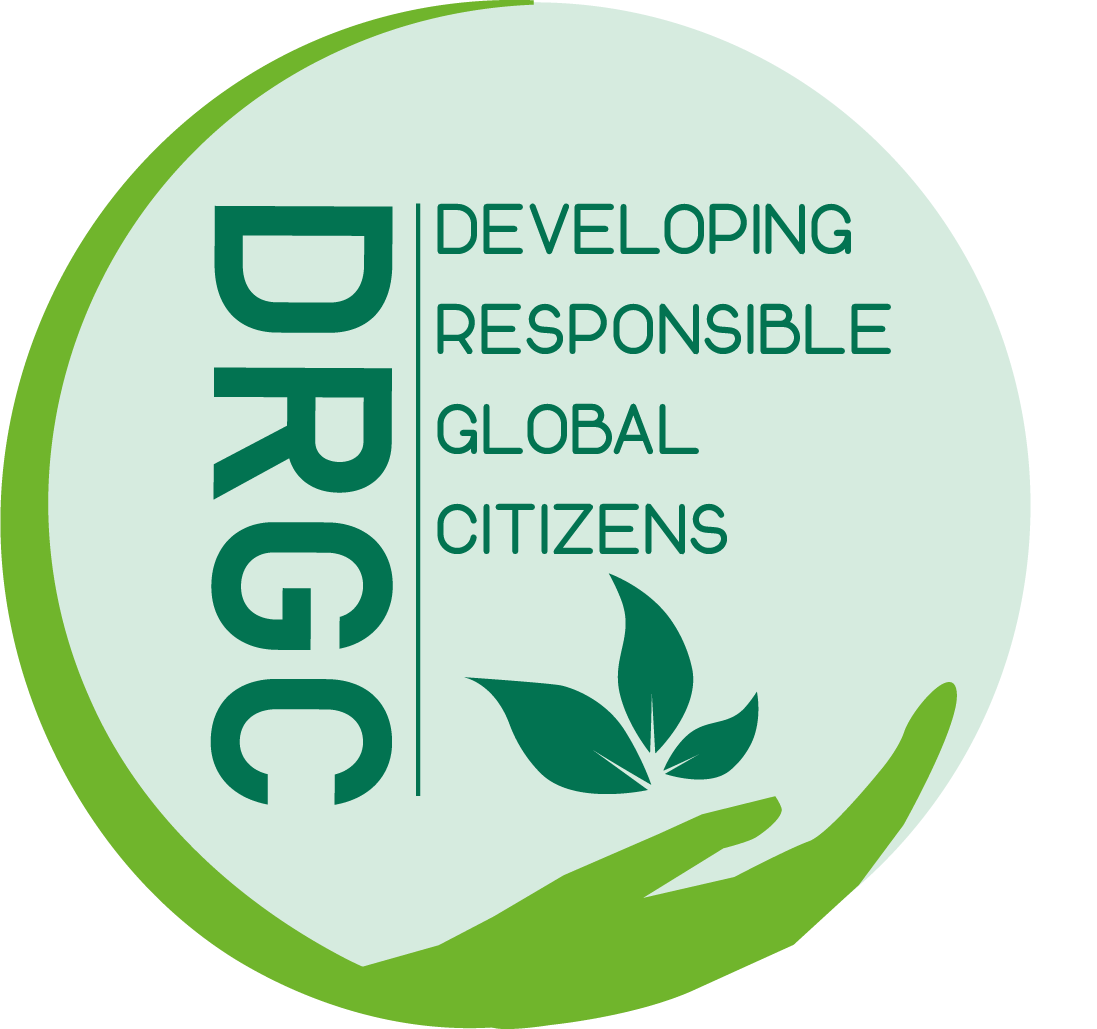 refers to a shared purpose amongst language schools to develop as a places-of-learning, with an ideal opportunity to positively influence students, in a safe environment, giving them the language and communication skills to explore, decide and act on challenges we face as a planet.
While developing forward looking teaching centres, the DRGC curriculum aims to develop English language competence and effective communication skills within the context of Community, Health, Environment, Diversity and Innovation (CHEDI). This develops learners' creativity, critical thinking, collaboration to reach consensus, while building confidence to tackle these challenges.
This project, carried out as a transnational collaboration project within the Erasmus KA2 programme, aims to develop a number of innovative outputs for use in language teaching organizations. The DRGC Curriculum Builder is a software tool for adult learners, teachers, Directors of Studies and Academic Directors to quickly and easily design a personalised curricula and syllabi, from A1 to C2. CHEDI topics and learning outcomes inspire a positive, open, barrier-free approach to learning.
In addition, we will develop a handbook for teachers and suite of videos to aid teachers' professional development; explaining how to use the curriculum builder, the software, student-centred methodologies, ELT theory and practice, with ideas for tasks that can be implemented with language learners in and outside the classroom.
Partnership: